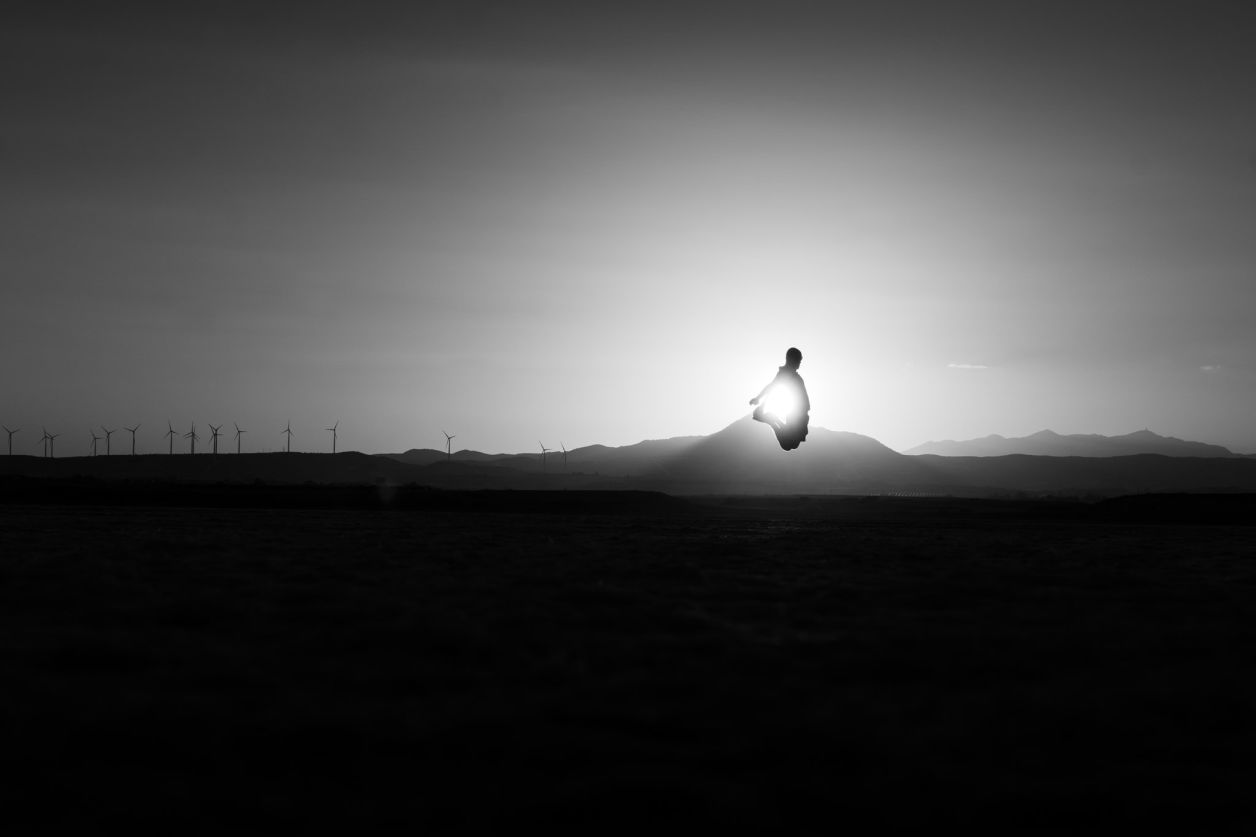 Think if...
Photo or Video trip?
Photo trip - We will go to a couple of chosen destinations on the island, enjoy the view and create professional photographs for your family album. We will make sure you feel comfortable and relaxed so don't worry at all if it's your first ever photoshoot.
Video Trip - We will take you to a couple of places and make a videoclip from your trip to preserve your holidays on the islands in the most memorable way possible. See example videos here.
Think where...
Exploring all of Cyprus
Now let's think which part of Cyprus you would like to visit. This picturesque island has a plethora of places to enjoy. We will travel all around the island and beyond. For more Information about the cities you would like to visit click here.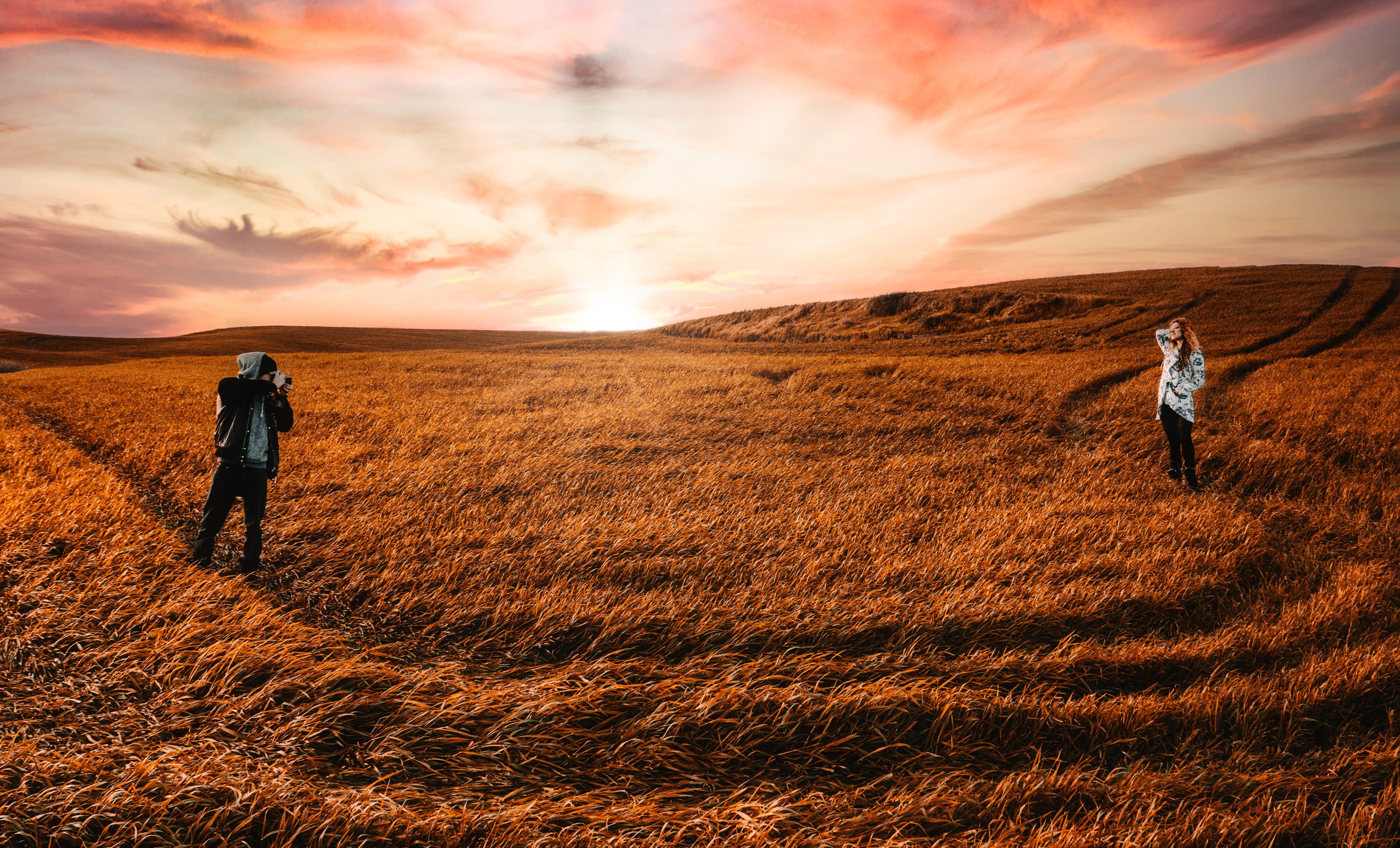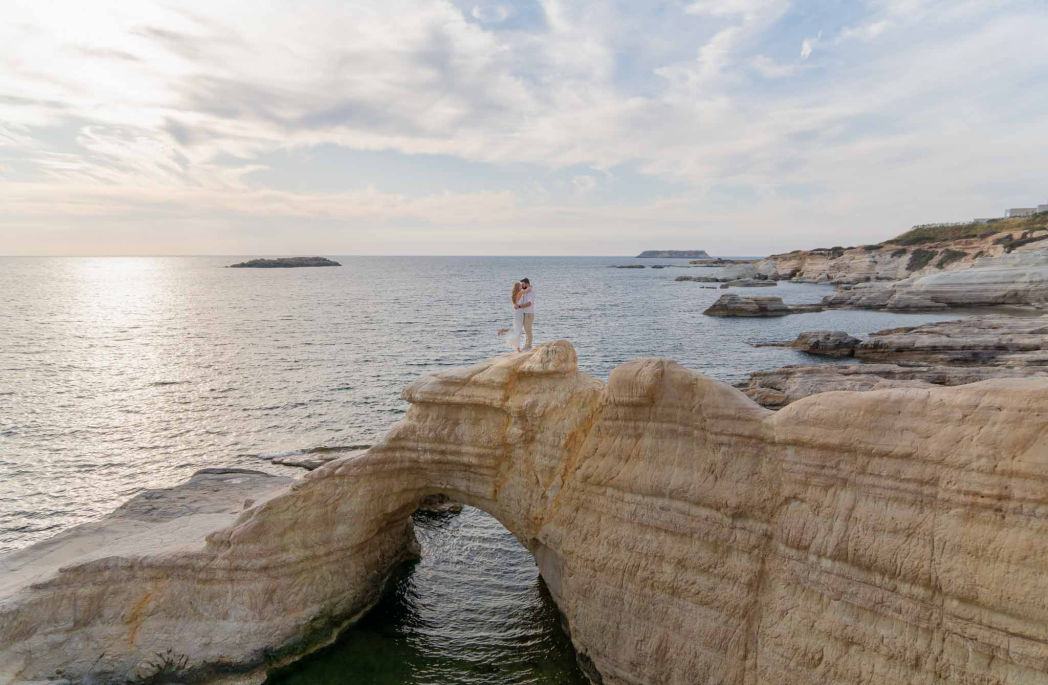 Think time...
All day or a few hours?
Now let's think if you would like to spend a full day on a trip or just a couple of hours. Keep in mind that on a full day trip we will be able to visit 3 cities and a few places around. On a 3h trip we will be able to visit about 3 different places in the city of your choice.
Think when...
Let's get in touch.
Now it's time to choose your package and being your journey on this fantastic island. Below you will find a basic price-list of photo and video trips in chosen locations and around. Get in touch with us and let us capture your most beautiful memories!

Please fill in the contact form and we will come back to you with an individual offer as soon as possible.